Click the thumbnail to download.
Please feel free to enjoy using any of these screensavers. 
All I ask is that you save, and download them to your hard drive. 
Please do not edit them in any way, or use them for commercial use,
or in other collections.

Thank You
These screensavers are free to download and install on your own PC.
They are formatted to be compatiable with Windows ME, 95, 98, and 2000.

To install the screensaver, download to your hard drive.
Unzip the file. Once unzipped, either drag/drop, copy/paste it into your "C:\Windows\System" folder,
or install it directly from your Unzipping program.

These screensavers are compatiable with Windows XP,
except you need to place the unzipped saver into
your "C:\Windows" folder instead.

To apply the screensaver to your desktop, right-click on your desktop, select "Properties",
and choose the "Screensaver Tab". Scroll to the screensaver you chose, and click "Apply".
Most of these screensavers are complete with music.
If you choose to mute the music, go back to the screensaver tab,
and click "Settings", and check off the "mute sound" button.

To begin the download, click on the thumbnail view of the screensaver: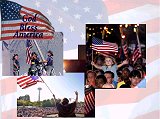 The above Screensaver is dedicated to those affected by the September 11th tragedy.
It is to show America's support and strength.
Seasonal...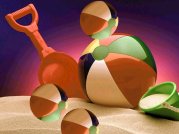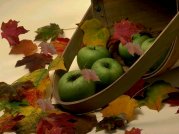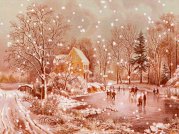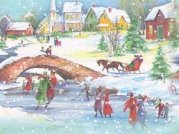 Assorted...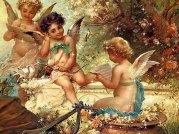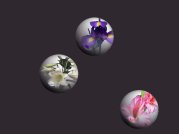 Holiday...